Our church had a bake sale and I donated some baked goods with a Thankful theme in honor of Thanksgiving Week.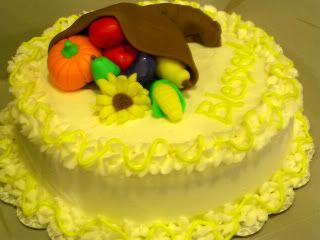 I am thankful for my family and for how much I have learned this year. Our Loving God is so very generous with His love and His many gifts!!! What are you thankful for??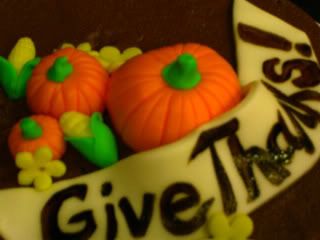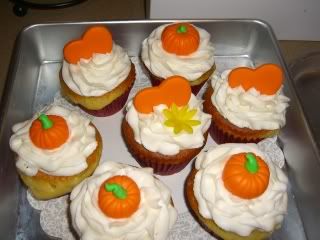 I hope your Thanksgiving is abundantly blessed!
With Gratitude,
Evie